Quantum Backup & Recovery

Industry-leading Deduplication Systems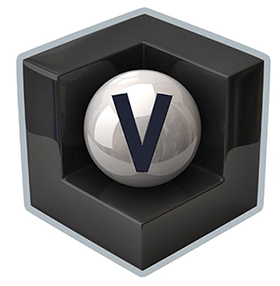 Powered by DXi® Software, Quantum's new portfolio of deduplication solutions provides patented variable-length deduplication that not only reduces disk usage and capital expenditures, but also enables efficient data movement across the WAN to other sites and to the cloud.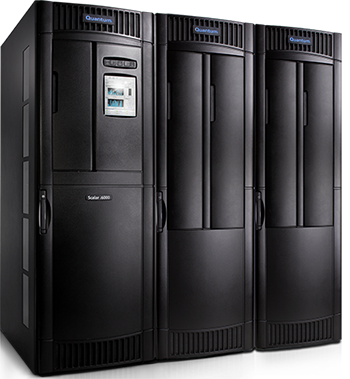 Tape continues to be the lowest-cost, high-reliability technology for archive and long-term data storage. Scalar® Libraries can dramatically improve the security and manageability of your archive, disaster recovery, and enterprise backup processes. Designed to grow with your needs, all Scalar tape libraries include embedded iLayer™ software to provide best-in-class management, monitoring, data integrity and data security capabilities.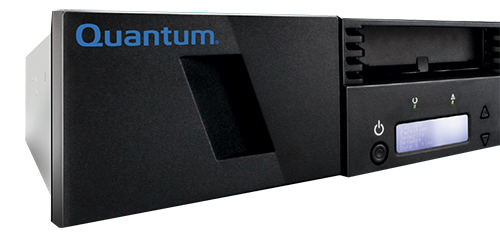 Designed for simple and reliable backups, the SuperLoader® 3 offers an exclusive package of advanced features including StorageCare® Guardian, remote management, and barcode reader—all at no additional cost. It also gives you the widest range of drive options in the industry to support data requirements up to 1,920TB—with the flexibility to expand as your storage needs grow.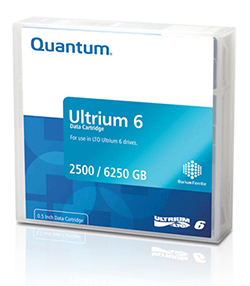 As your long-term data storage grows, so does your need for a dependable and efficient way to keep it protected. Based on the world's leading tape technology, Quantum's LTO tape drives work seamlessly with Scalar® tape libraries and automatically match the tape drive speed to that of the host, optimizing performance and increasing reliability. Plus, Quantum's LTO Tape Drives are easy to deploy and upgrade - perfect for small, midsized, and corporate storage environments.
Q-Cloud™ Protect is a virtual deduplication appliance that works with Quantum DXi systems to provide a hybrid-cloud backup and disaster recovery solution. For companies with a single site looking to protect their business against localized disasters, companies looking to eliminate tape for offsite protection, or companies looking for a hybrid-cloud approach to backup and DR, Q-Cloud Protect was designed to meet your needs.